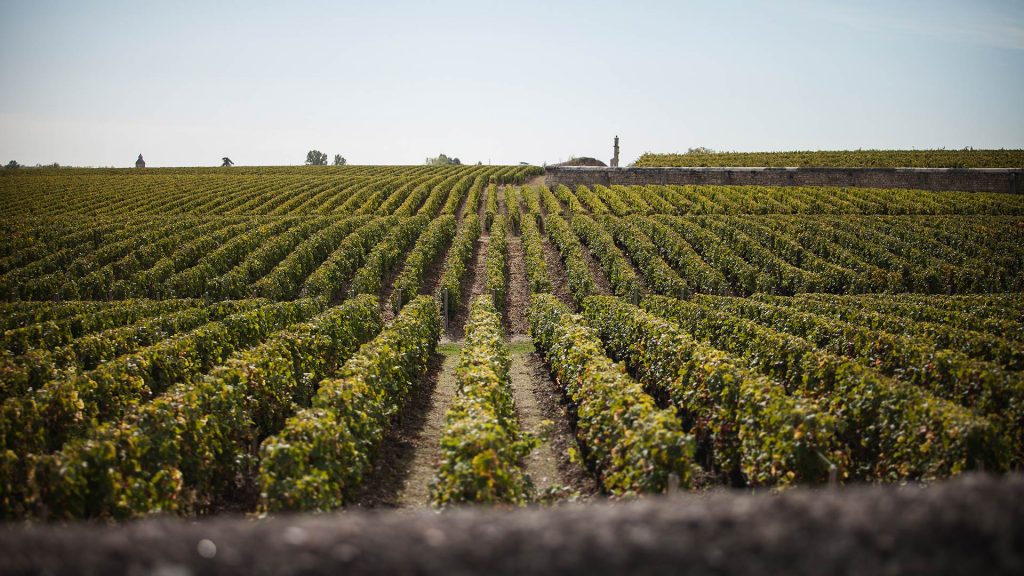 Château d'Issan is in the middle of the Margaux appellation, a truly privileged location, which explains the outstanding quality of its wines. The mild weather, regulated by being close to the sea and the Gironde Estuary, provides ideal conditions for vine growth.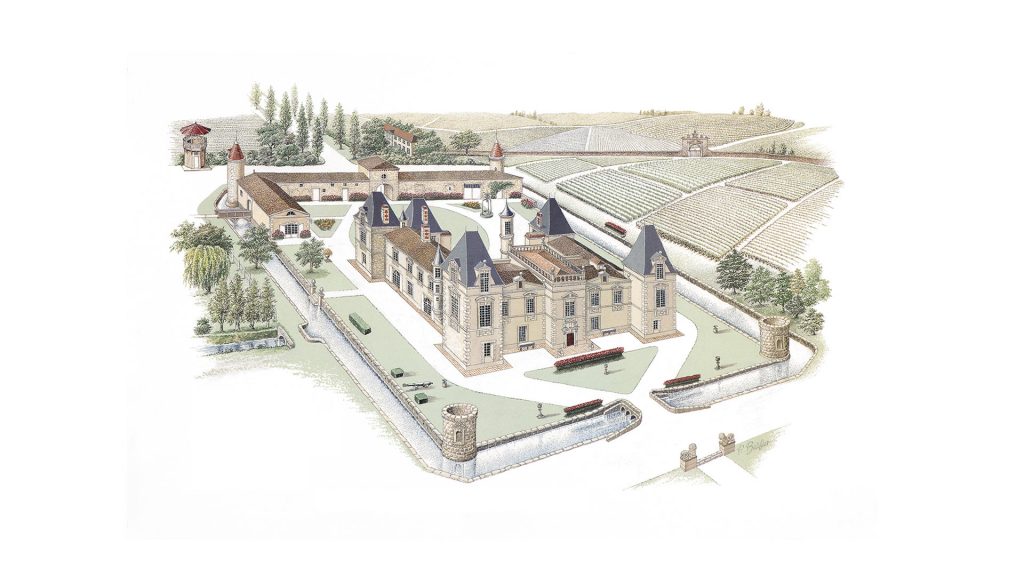 The soil is made up of mounds of gravel and 15-metre (50-foot) high alluvial hills, rounded by erosion. This ground drains well, forcing the vines to develop deep root systems in search of the special ingredients that make Château d'Issan wines so distinctive.
Nothing much remains of the pre-Revolution estate: bad weather, wars and phylloxera outbreaks took a heavy toll over the centuries. Today's vines are 35 years old on average and result mainly from the Cruse family's restoration efforts after 1945.
Rouge/Red