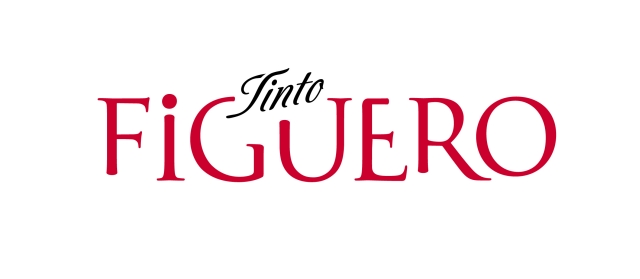 We describe as "old vines" all those that were planted before 1965, following the process of massal selection.
Therefore, they are vines that maintain and represent the diversity of the pre-phylloxeric Tempranillo clone of La Horra and are perfectly adapted to our soil and climate conditions.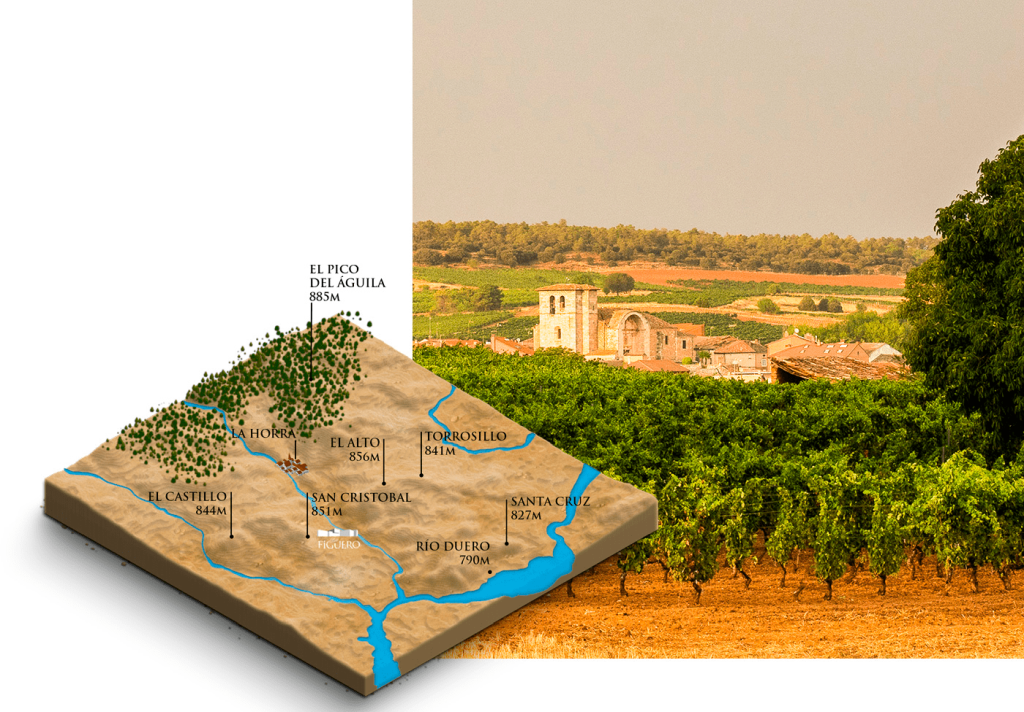 La Horra and its surroundings have more than 1,000 hectares of vines with their own unique character that are true to a long history, lost in time, thanks to an ancestral culture around the world of wine.
CLIMATE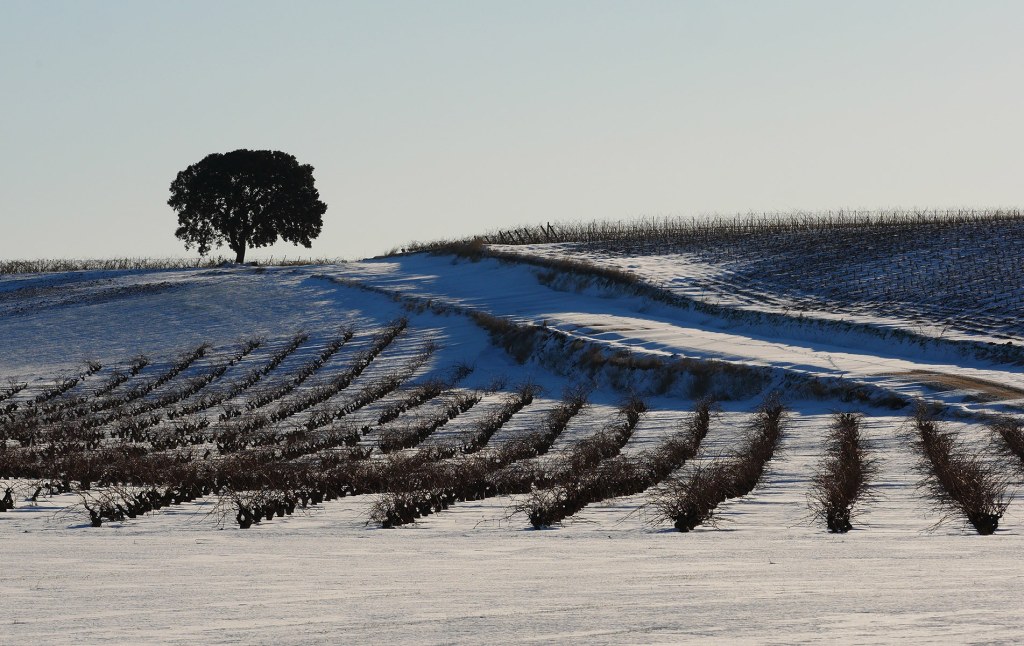 A constant challenge year after year. The extreme climate that sometimes punishes us with frost, hail and drought but sometimes rewards us with perfect growing conditions and grapes with perfect maturity, great fruit expression and magnificent balance.
A unique variety with myriad nuances offered by each of our varying plots and micro-plots.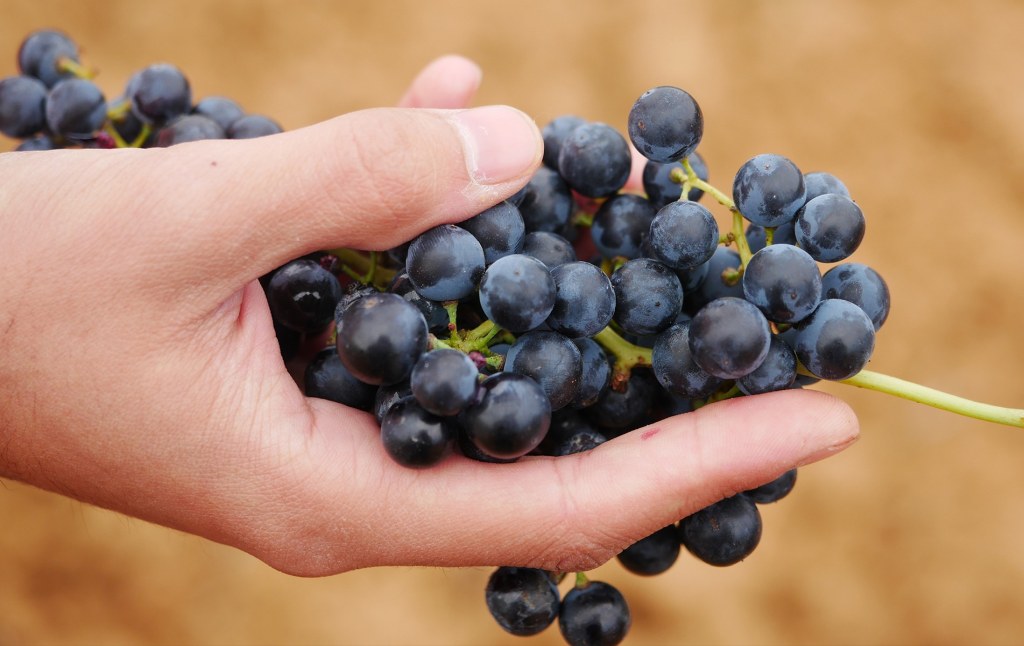 Understanding our terroir and the conditions that surround it is our "know-how." The vines tell us what they need at every stage. It is a dialogue that takes place at vine level with an appreciation that every vintage is different.
Rouge/Red