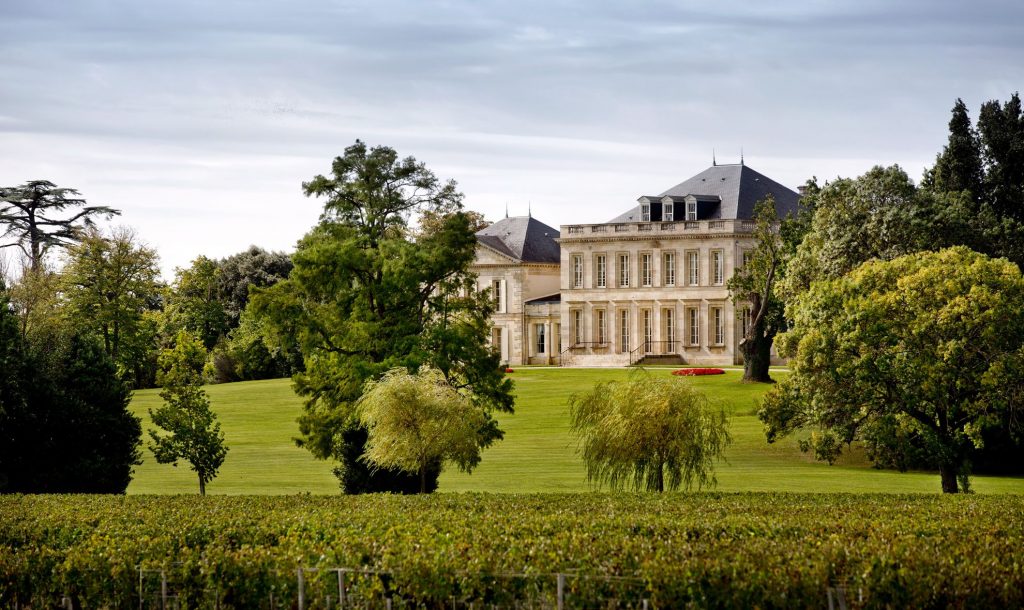 The vineyard of Château Phélan Ségur covers 70 hectares of magnificent clay-gravels on the hillocks and plateaux of Saint-Estèphe.
Made up of four large sections, the parcels adjoin the vineyards of Châteaux Montrose and Calon Ségur, among others. The planting density is high. The mix of grape varieties is original: the talented duo of the Médoc (58% Cabernet Sauvignon and 39% Merlot) are complemented by a touch of Cabernet Franc and Petit Verdot (1.5% of each). Cabernet Sauvignon, the king of Médoc grape varieties, brings incomparable power and structure: it is the backbone of the Grand Vin.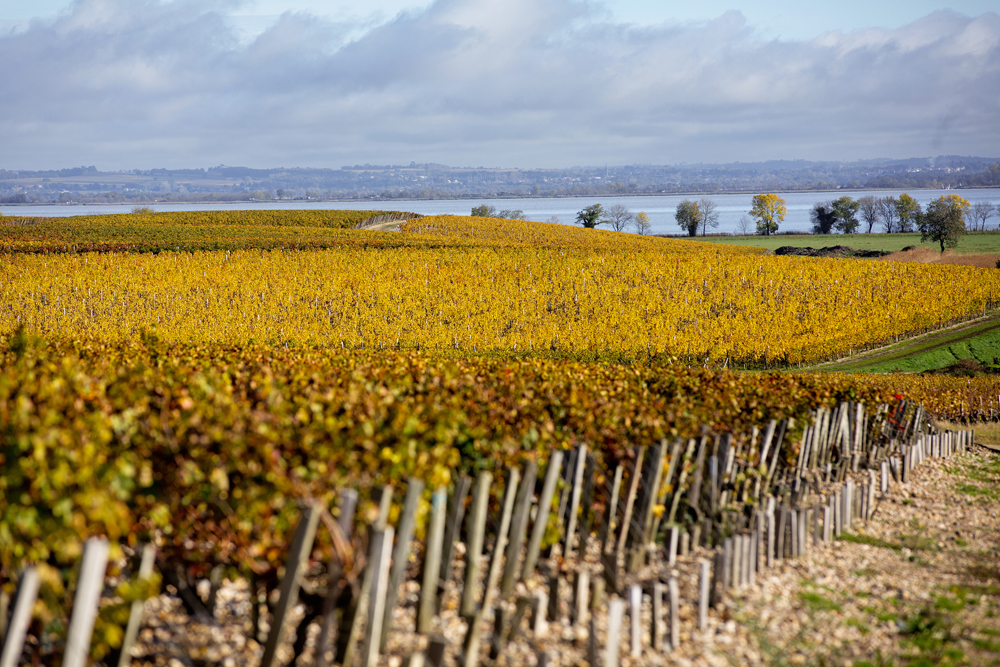 Merlot expresses an attractive roundness and unrivalled suppleness. To preserve diversity and bring a hint of spice, Petit Verdot made its entry to the property in 2015. It excels on heavier soils where clay dominates. It is a vigneron's variety, impetuous and requiring perfect control. Cabernet Franc, which has always had its place at the Château, is a precious asset in the blend, with its finesse and floral notes.
The Médoc, characterised by the mild temperate maritime climate, offers ideal conditions of a seasonal cycle that is sufficiently marked to accompany the annual growth of the vine and mild enough to attenuate climatic excesses. The vines at Château Phélan Ségur are close to the estuary: this situation protects them from hard winters and summers that are sometimes very hot.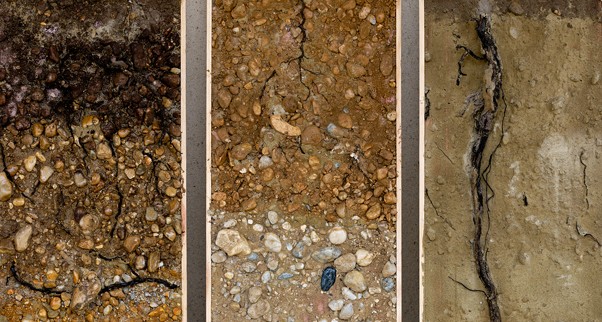 The complexity of the terroir of Saint-Estèphe, of which Château Phélan Ségur is a perfect illustration. It is made up of a thick layer of gravel deposited by the river, a few hundred thousand years ago. The pebbles and above all the gravels coated with clay sands (clay gravels) shape the rolling landscape of a large part of Saint-Estèphe.
Red