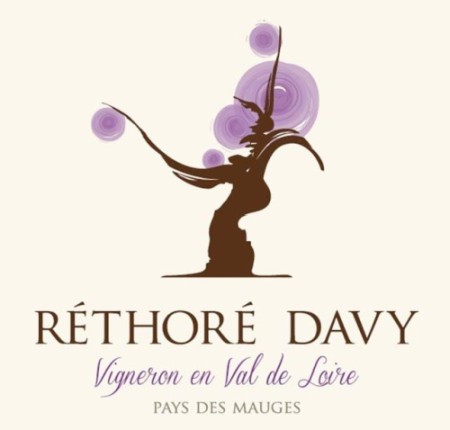 The Réthoré Davy vineyard is located in Saint Rémy-en-Mauges, in the Loire Valley and produces wines from a high environmental value (HVE) operation. The question of reasoned cultivation is at the heart of the values advocated by the Réthoré estate. This respect for the environment makes it possible to produce exceptional wines.
This 50-year-old estate currently cultivates 40 hectares of protected geographical indication vines. Viticulture is obviously done without any herbicides and fertilization is done with green manures.
The grape varieties used by the estate are very varied, we can count among them Sauvignon Blanc, Sauvignon Gris, Pinot Gris, Chardonnay, Gamay, Pinot Noir, Cabernet, Syrah, as well as Viognier.
We can note that their sauvignon blanc is their flagship grape variety, it has access to minerality. Their Gamay is the grape variety that is used to produce rosé.
The wines offered based on Pinot Noir are structured with certain tannins.
Domaine Réthoré also offers 2 categories of sparkling wines: 1 Blanc de blanc 100% Chardonnay and a Noir de noir 100% Pinot noir which will surprise you.
These wines are very convivial, it is a pleasure to be able to appreciate their aromatic delicacy as well as their richness of taste. They can marry perfectly around an aperitif or during the meal.
White
Rose
Red
Bubbles