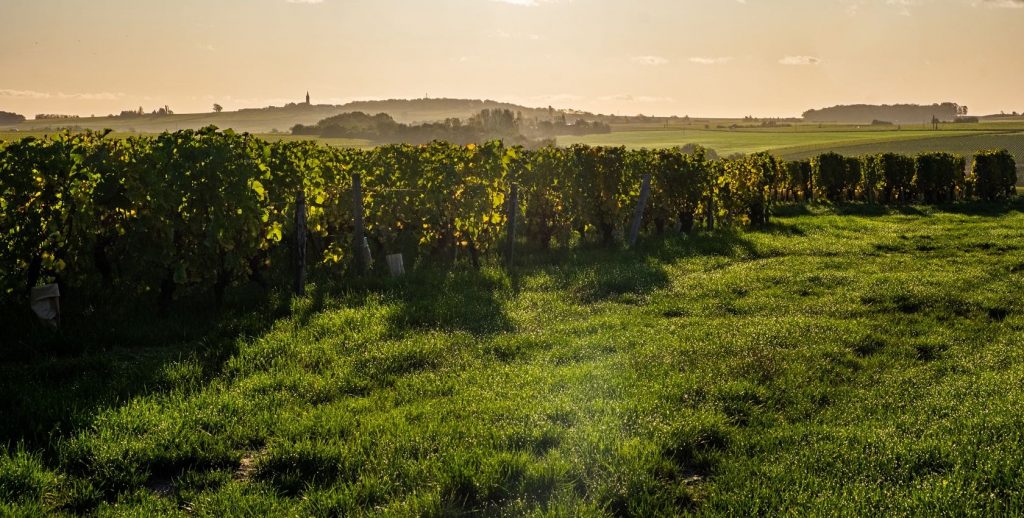 Nicolas Gaudry and his wife Sandy are the sixth generation of winegrowers. Since 2003, they have cultivated 23 hectares of parcels of land between the villages of Boisgibault and Les Loges in Nièvre (58).
This distribution in the Pouilly vineyard offers the possibility of complex blends of all types of terroirs for a typical Pouilly-Fumé wine.
Nicolas Gaudry's wines, the "Pouilly-Fumé" (sauvignon) and the "Pouilly-sur-Loire" (chasselas) are elaborated with passion.
It is thanks to a meticulous work, all along the production cycle, from the vineyard to the cellar, that the Pouilly-Fumé of Nicolas Gaudry's vineyard expresses the best aromas.
You can discover our products through a tasting and buy our Pouilly wines directly at the domain in Tracy-sur-Loire (58) in the Nièvre. Our wines can also be found at certain retailers and restaurant owners.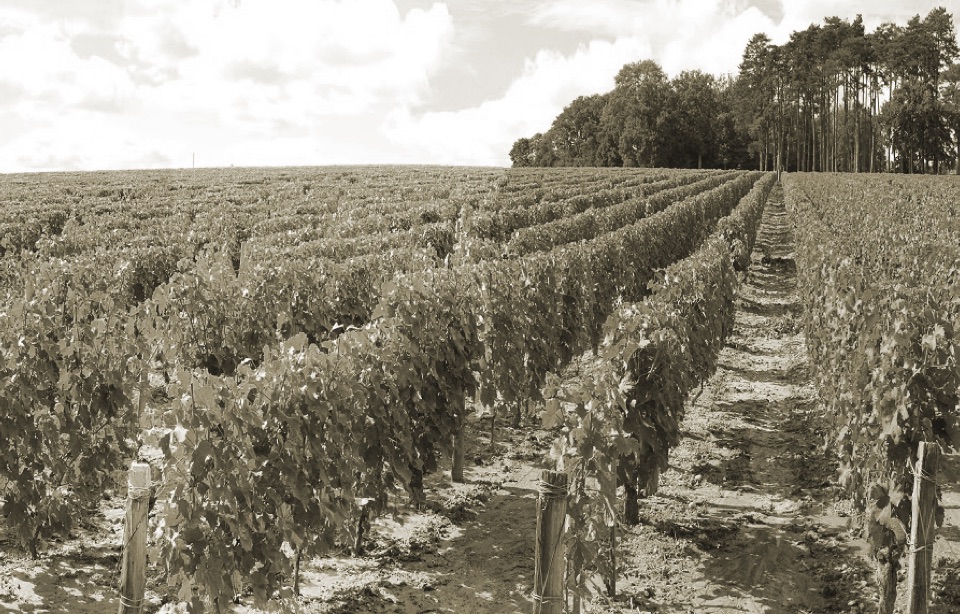 POUILLY-SUR-LOIRE & POUILLY-FUMÉ
Nicolas Gaudry offers you three cuvées, two AOC Pouilly-Fumé (sauvignon) and one AOC Pouilly-sur-Loire (chasselas).
The Pouilly-sur-Loire cuvée comes from the chasselas grape variety and is very well suited for aperitifs.
The cuvée .G is the 3rd AOC Pouilly-Fumé of Nicolas Gaudry with a longer conservation up to 5 years in cellar.
Finally, Nicolas Gaudry's Pouilly-Fumé cuvée is typical of the AOC that made the reputation of the Pouilly-sur-Loire vineyard.
The "Constance" vintage, the last one of the Domaine, is a very round vintage.
You wish to buy Loire wine directly from the producer in Nièvre (58) ? Our Pouilly-Fumé and Pouilly-sur-Loire wines are sold directly from the estate. The direct sale at the domain of our Pouilly-Fumé and Pouilly-sur-Loire wines allows you to benefit from the best price, and to be able to exchange with your wine growers.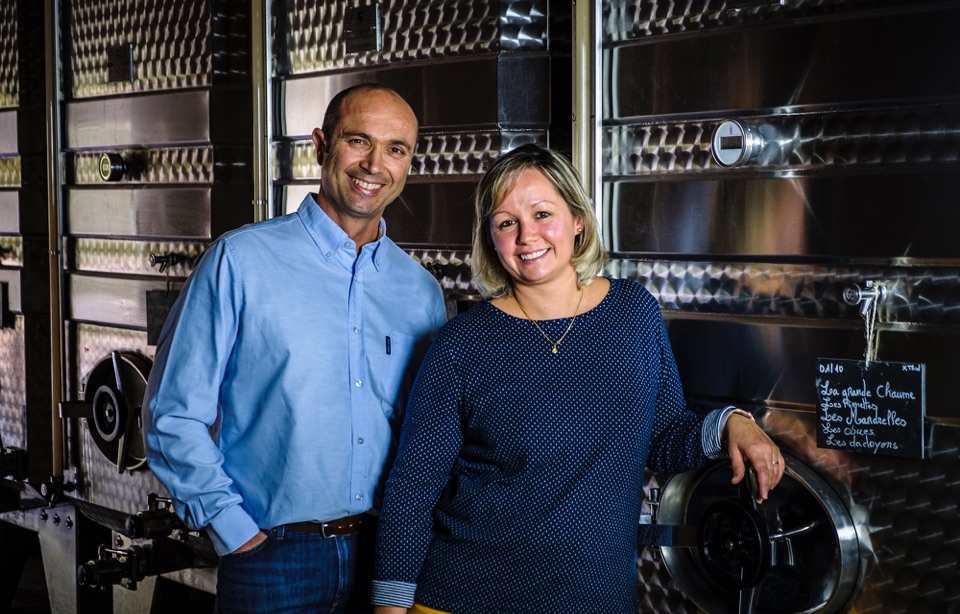 White