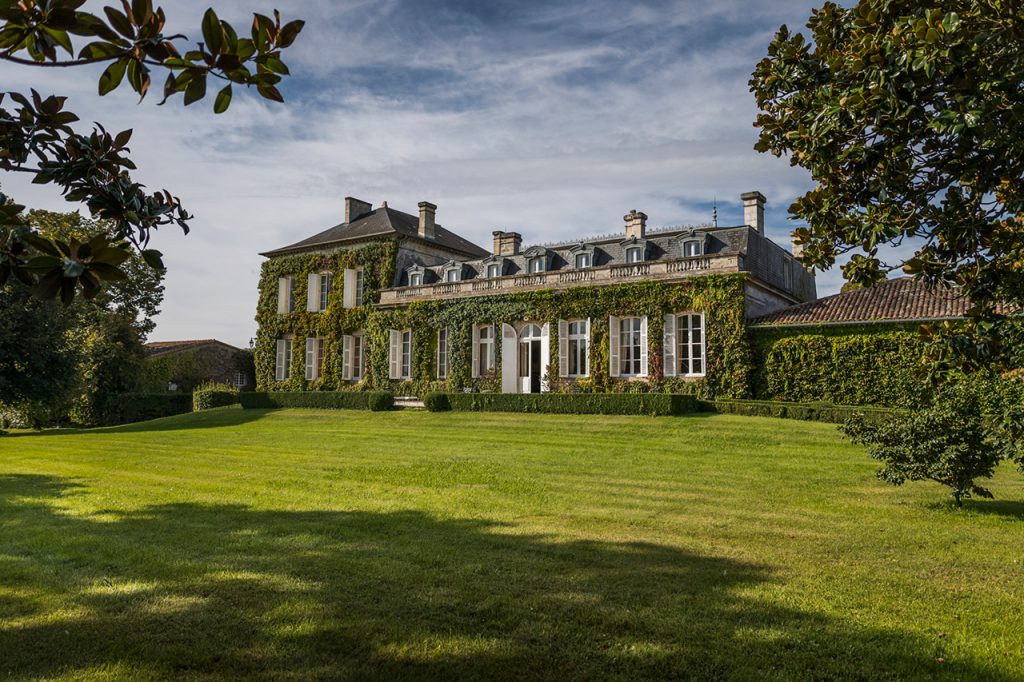 4th Médoc Grand Cru Classé, Château Talbot comprises 110 hectares of a single vineyard in the heart of the Saint-Julien commune, an outstanding appellation as it counts no fewer than 11 classified growths.
Ideally situated on the banks of the Gironde estuary on hilltops of alluvial gravel carried by the Dordogne River from the Massif Central and from the Pyrenees by the Garonne, Château Talbot's terroir is exceptional.
The Saint-Julien appellation is situated in the heart of the Médoc vineyards. The 900 hectares of vineyards border the estuary of the Gironde, on one of the most homogeneous terroirs of all the communal appellations of the Médoc.
On the ridges of the Garonne, the soils are composed of the ancient Quaternary gravel, in its heart, which become siliceous further west. This soil type provides the natural drainage perfectly suited to grape cultivation. Saint-Julien contains no fewer than 11 classified growths that cover a large proportion of the appellation.
The wines of the Saint-Julien appellation distinguish themselves by their natural finesse and successful balance. Their style creates a splendid link between the elegance of the Margaux wines and the power of the Pauillacs.
There are always men and women behind a great wine. The very inspired team works all year round to faithfully express the land of Talbot.
Jean-Michel Laporte with his expertise, assists Nancy Bignon-Cordier in the estate's general management tasks. The vines fall under Damien Hostein, a vineyard manager who knows and loves every plant on the estate with which he has closely interacted since a long time. Jean-Max Drouilhet began in 2007 as cellar master.
Red