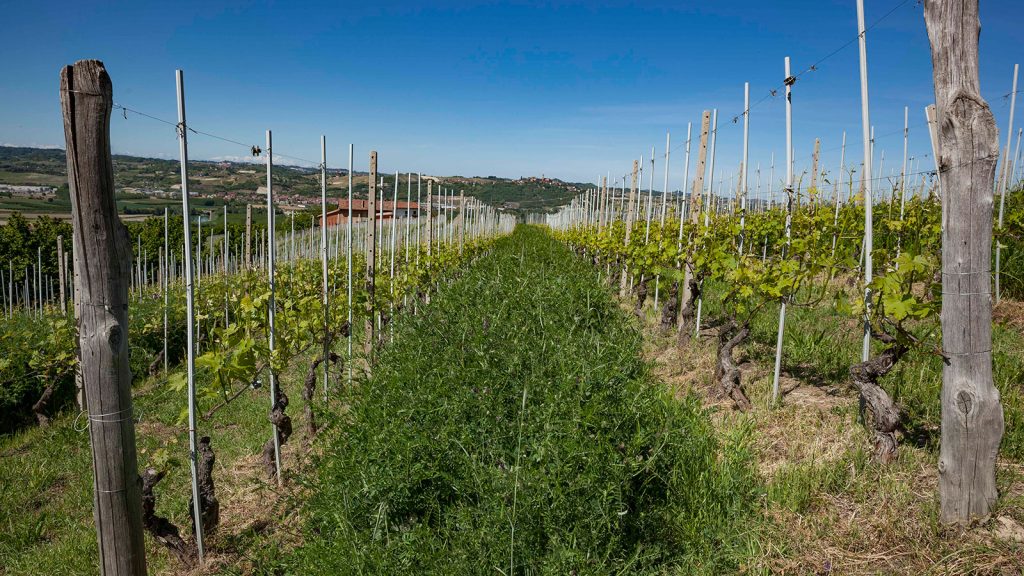 The land is our origin, the beginning of everything. It is the most important thing we have.
The Reverdito winery in La Morra was established in 2000, and is the point of arrival of a long journey embarked on in the late Sixties by Silvano, the father of owners Michele and his sister Sabina Reverdito.
It is the story of the gradual acquisition of vineyards, which began in 1967 with Bricco Cogni (La Morra municipality), followed by the Menzioni Geografiche Aggiuntive (Additional Geographical References) Ascheri (La Morra), Badarina (Serralunga d'Alba), Riva Rocca (Verduno municipality), Bricco San Pietro (Monforte d'Alba municipality), La Serra, Castagni , Berri (La Morra municipality), and now amount to 26 hectares under vines located in some of the best known Barolo DOCG appellation municipalities.
At the root of everything is a deep love for the land of the Langhe, and the greatest respect for the environment in which we live – two traits that are intensely reflected in the vineyard management choices made by Michele Reverdito. Supported by his friend and consultant agronomist consultant Beppe Vivalda, Michele cultivates his vineyards without the use of invasive chemicals or elements that could pollute the land, the groundwater or the environment.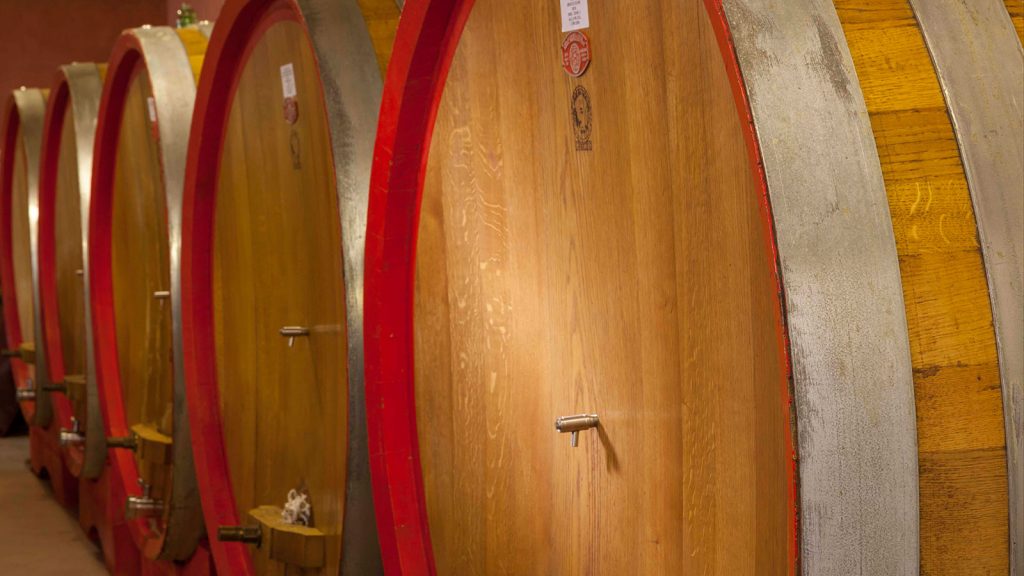 Over the years, experimentation in the cellar, professional curiosity and the evolution of my palate led me to develop my personal taste. Nowadays I am aware that the traits of my ideal wine are elegance, refinement and recognizability, which are the distinctive features of Nebbiolo, our most indigenous grape variety, vinified in the absolutely traditional way.
The Reverdito winery's production philosophy is based on two important prerequisites: optimal work in the vineyard, which results in bunches of grapes of exceptional quality, and the use of large vats and barrels (40 and 50 hectolitres) of the highest quality. Each of the seven Nebbiolo for Barolo cru is vinified separately and differently, according to the distinctive traits and characteristics of the vineyard of provenance. In the cellar, Nebbiolo grapes grown in the Reverdito vineyards are left free to express their most authentic nature and terroir of provenance, giving rise to seven Barolo labels, each with profoundly diverse features.
The large vats and barrels alternate in the cool, dim light of the cellar, flanked since 2016 by a number of cement amphoras for the vinification of Pelaverga grapes to make Verduno Pelaverga DOC.
Three Barbera labels, two vinified in large barrels ((Barbera d'Alba Butti and Barbera d'Alba Delia) and one in stainless steel (Barbera d'Alba DOC), complete the range of Reverdito wines, together with Langhe Nebbiolo DOC and Langhe Nascetta DOC, an authentic Langa white wine with yellow apple and citrus scents.