Clos La Coutale is a 100 hectares estate located in Cahors appellation. This estate is owned by the Bernede family where the know-how is transmitted for 6 generations, to produce wines of constant quality from vintage to vintage and to remain at the highest level.
Cahors is one of the oldest european wine appellation. In Cahors the soil is composed of clay and limestone, this is the best of the Lot Valley. Cahors wines are the best malbec in france because of the climate and the soil which are perfectly adapted to the grape variety.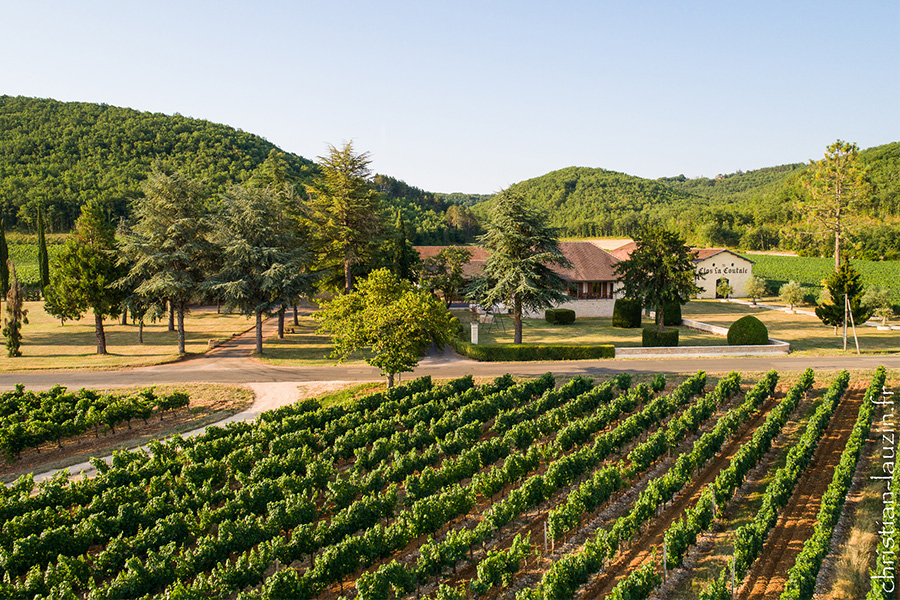 Philippe Bernède has tinkered with the blend over the years to achieve a fine equilibrium, and today the blend consists of 80% Malbec and 20% Merlot, creating an intense wine combining local rusticity with everyday drinking. Coutale wines age well with time.