Croft is one of the most distinguished of all Port houses. Founded in 1588, it is the oldest firm still active today as a Port wine producer. The company is renowned above all for its Vintage Ports as well as for its range of wood aged reserves and tawnies, time-honoured styles refined by skill and experience passed down through the generations.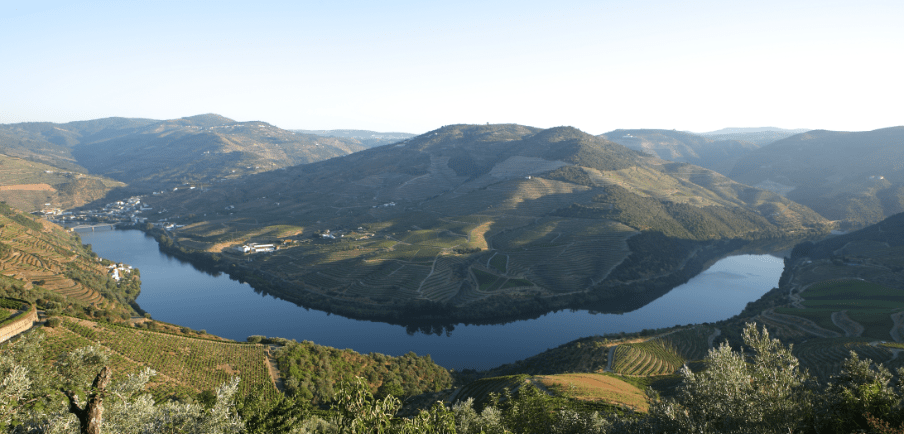 But in spite of its rich heritage and history spanning over four centuries, Croft has never been constrained by tradition. Today, as in the past, it maintains a pioneering spirit, continuing to create innovative new styles such as Croft Pink, the first ever rosé Port.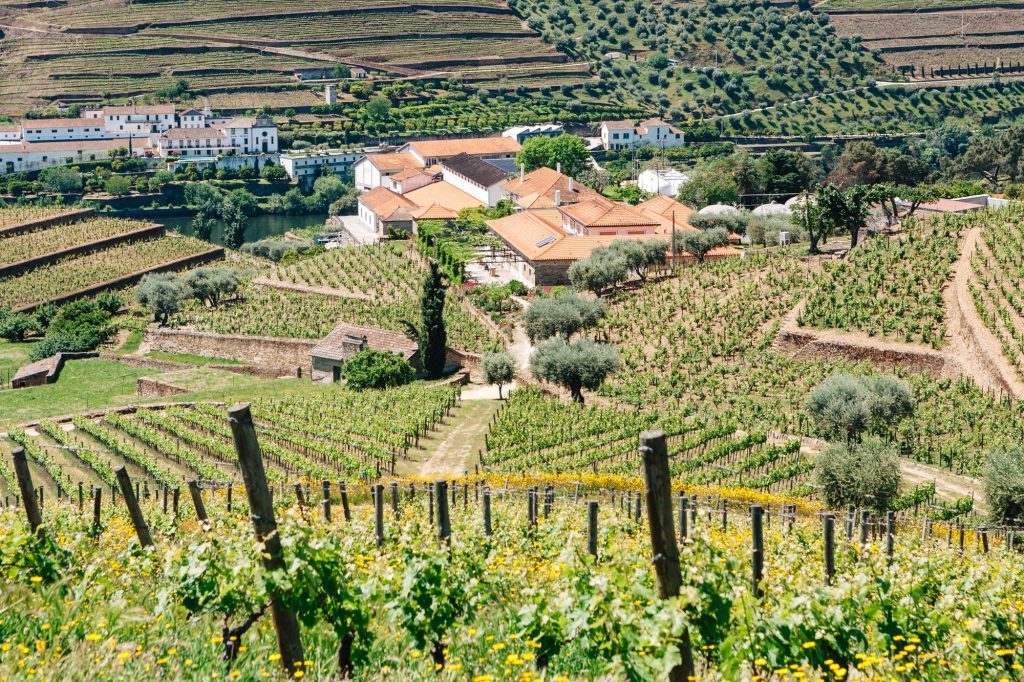 Behind every great wine producer is a great vineyard. The cornerstone of Croft's distinctive house style is the famous Quinta da Roêda, described as the jewel of Port wine estates. The wines of this magnificent property, which contains some of the oldest vineyards in the Douro Valley, are the heart of Croft's Vintage Port blend.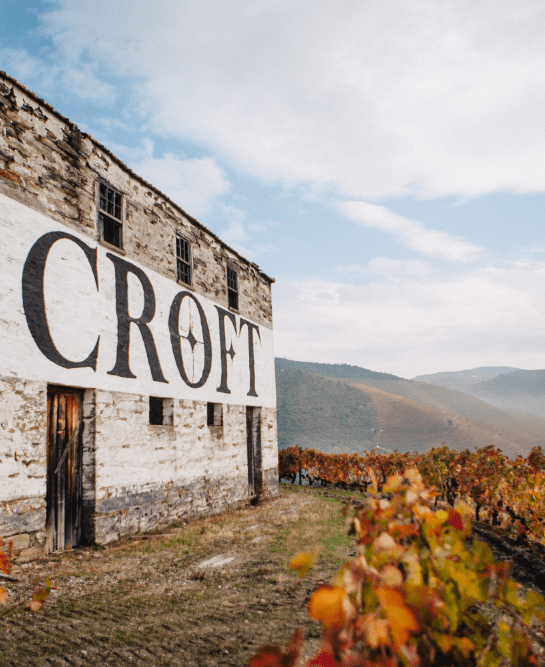 As important as its history, traditions and vineyards, is the fact that Croft remains a family company, dedicated to the production of the finest Ports of all styles, from full bodied reserve Ports to the iconic Croft Vintage Ports prized by the connoisseur and collector.