Château Prieuré-Lichine is a jewel of the Margaux appellation. Its wines express the very essence of a world-famous terroir. Every day of the year, the wine estate team shares its wine "art de vivre" with visitors from all over the world.
Château Prieuré-Lichine's history is an amazing mix of different eras and styles. From the Roman origins of the property to its rebirth under the Ballande group, 500 years of historic figures and events at this estate have combined to forge its special spirit, perfectly embodied by the Pope of Wine, Alexis Lichine.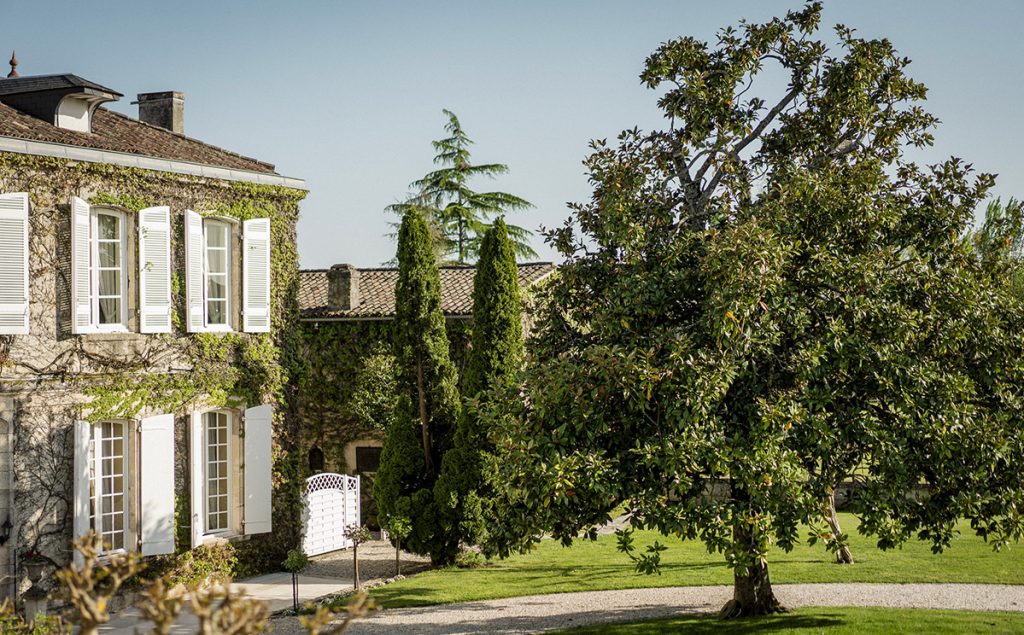 Built on a Roman-era ecclesiastical dwelling, Château Prieuré-Lichine provides an historic stop-off at Cantenac in the heart of the Margaux appellation along the Médoc's château route. Its wine-growing history is one of the oldest in the region. From the very beginning, the Prieuré's wine was popular with parishioners such as those of Saint-Didier de Cantenac. Successive owners of the Château contributed, over the years, to its growing quality. Promoted to the rank of Grand Cru Classé in 1855, Château Prieuré-Lichine offers its visitors the elegance and finesse mirrored in its wines and the characteristic traits of Margaux, together with the peacefulness of its grounds and the exquisite intimacy of its tasteful country home.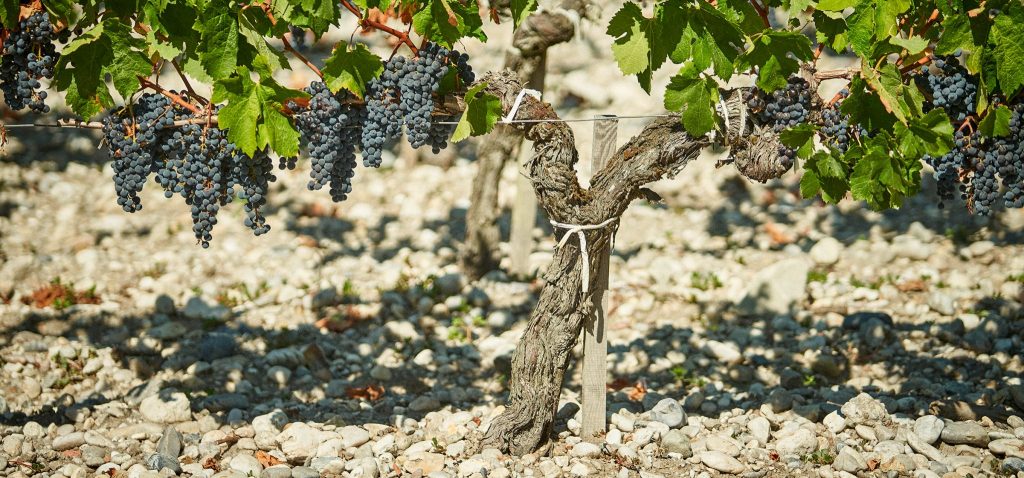 Just as the history of the estate has been made up of multiple eras and styles, so too the vineyard of Château Prieuré-Lichine is composed of a constellation of different plots characteristic of the terroirs of Margaux, forming a patchwork of soil types that cover 5 of the appellation's communes. Brought about by unique geological eras, these soils are essentially composed of gravel (conglomerates of pebbles, gravel, sands and clay sediments), deposited by the river during the breaking-up of glaciers during the Quaternary era. The terraces of Günz Garonne gravel, which are incredibly well-preserved and offer superb draining capacity, are the defining feature of the Margaux terroir.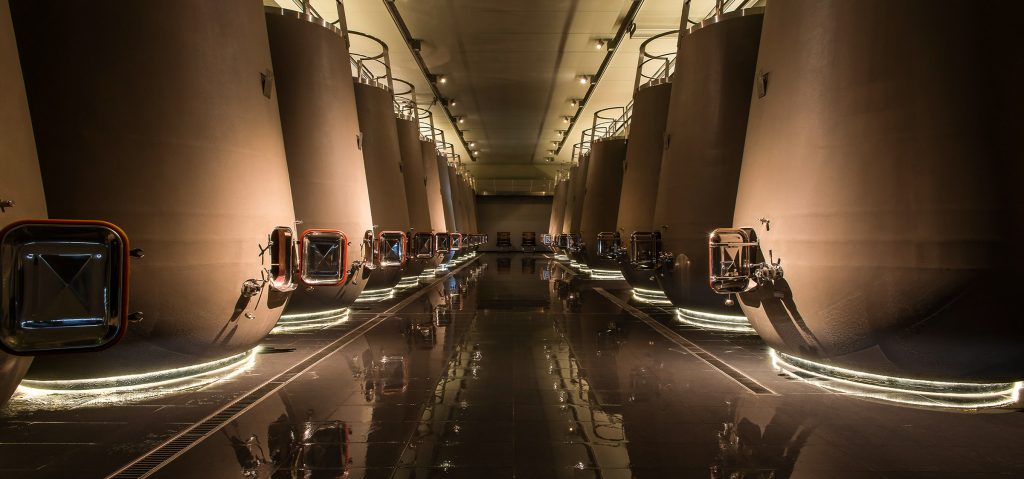 The wines of Château Prieuré-Lichine, a jewel of the appellation, express the elegance, finesse and pedigree of great Margaux wines. The estate boasts a long tradition of warm hospitality, embodied by the flamboyant and affable "Pope of Wine", Alexis Lichine, who dedicated his skills and gave his name to the property. The cellars and château are open all year round to visitors from all over the world to come and discover that special spirit found at the estate, share a love of wine, an appreciation of beauty and Margaux's own brand of "art de vivre".
Red