These French Gins are distilled by the Vallet family, our good friends at Château Montifaud in Cognac. Both styles are distilled from grapes rather than grain and neither are chill-filtered. As the names imply the Classic is a drier style with more of a juniper flavour. Citrus has a more pronounced orange / lemon zest flavour profile.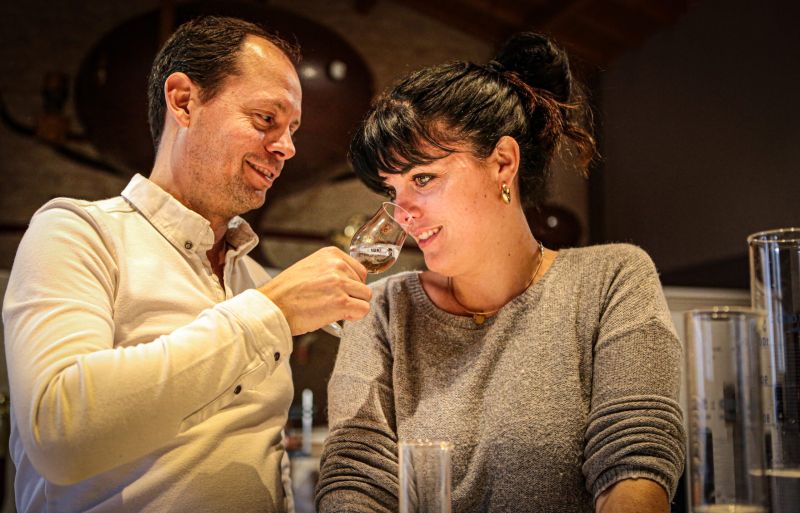 Deeply attached to the Cognac region, our family has been wine growers for six generations and manage to faithfully preserve the values initiated by the founder Augustin VALLET. Today this transmission from father to son ensures the continuity and progression of our know-how. As members of the lineage, we consider ourselves explorers and passionate taste lovers.
We are totally independent and we control the entire production to best meet our taste and qualitative requirements. To date, we are proud to be one of the few family-owned companies to sell all of the production in bottles ; our duty and, above all, our willingness is to perpetuate our traditions through the elaboration of eaux-de-vie ever more technical and qualitative.