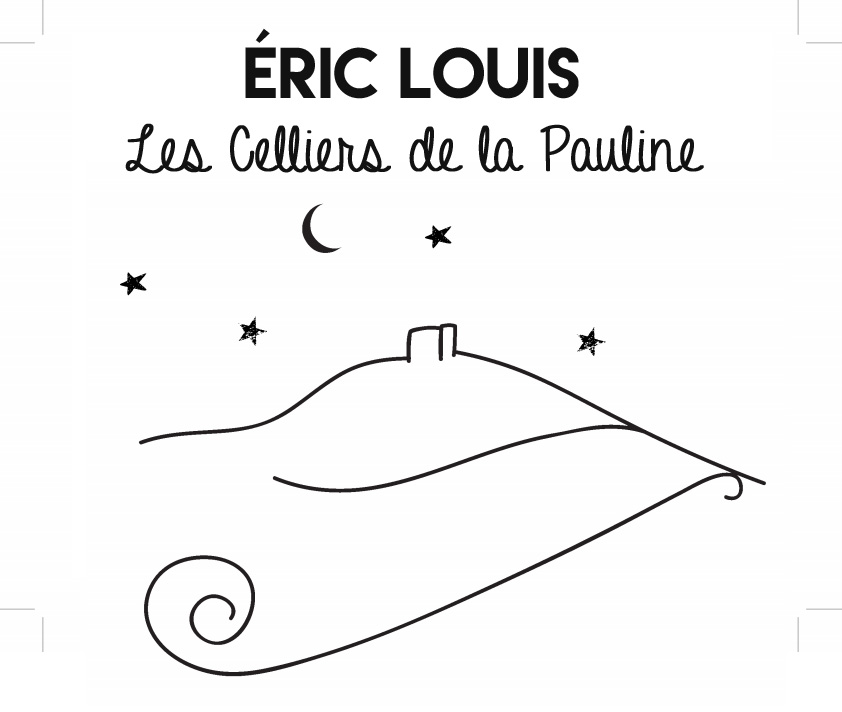 The Eric Louis estate, which has been passed down for 4 generations, is located in the south-east of the Sancerre wine region. Their project is to produce wine with passion and respect for the environment. The domain cultivates on 35 hectares the sauvignon blanc as well as the pinot noir.
The Eric Louis wine estate offers a wide range of wines from the Loire Center such as Sancerre, Pouilly-Fumé, Menentou-Salon, Quincy, Reuilly….
Certified estate with high environmental value, the estate wishes to obtain organic farming certification from 2023. These certifications reflect the passion for the terroir.
Their wines are both fruity and mineral, which makes them wines with an identity specific to the estate.
Bubbles
Red
Rosé
White