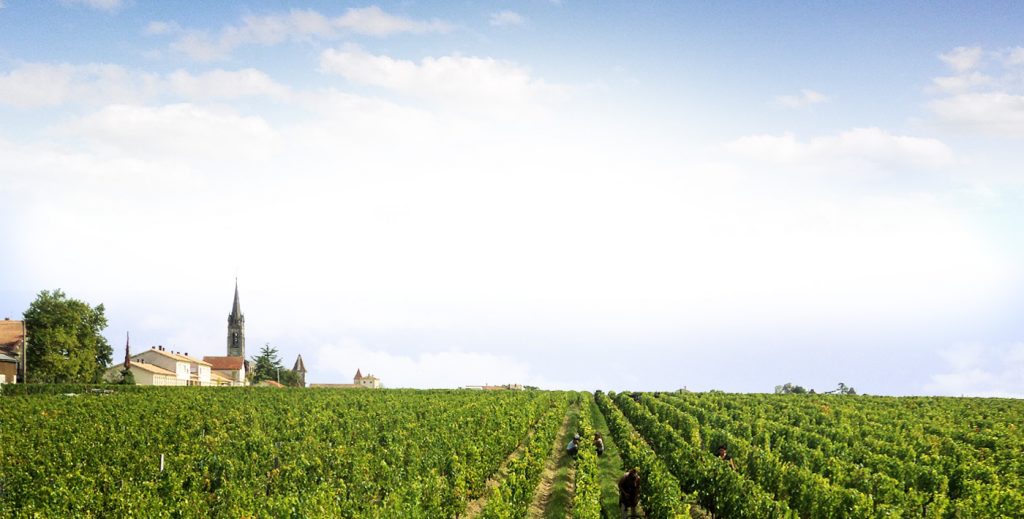 Château Gombaude Guillot, located in the Pomerol region, has been producing inimitable balanced wines since 1860, combining finesse and complexity.
The wines of Château Gombaude Guilot are certified in agrobiology, which allows an original expression of the terroir and their wines.
The request for AB certification was made in 1997, the vintage of the year 2000 was the first certified AB. The estate is in the process of biodynamic viticulture certification.
Unanimously recognized quality wines. A family property of 8 hectares, winegrowers directly at your service.
A complete range of AOC Pomerol wines: more than 10 vintages at your disposal.
Pom'N'Roll is the latest addition to the property. Vinified as naturally as possible, this cuvée presents a blend of Merlot, Cabernet Franc, and more atypical, Malbec. On the nose, the wine develops powerful aromas of fresh red fruits (strawberries, raspberries, cherries) to which are added subtle notes of black fruits (blackberries) and sweet spices (licorice). Pom'N'Roll is round in the mouth, combining both greediness and suppleness with silky tannins. The aromatic palette is revealed in the continuity of the nose. Beautiful aromatic persistence on the finish.
Pom'N'Roll