The Siran wines, a blend of Merlot, Cabernet Sauvignon and Petit Verdot grapes, are distinguished by their elegance and balance, between complexity and delicacy, aromas of red fruits and spices, softness of tannins and a beautiful length. In short, all the characteristics of a great Margaux wine.
It is said in Medoc land that the great estates look out over the Gironde. Château Siran belongs to this prestigious and closed caste of high-flying growths. Perched on a plateau of fine siliceous gravel, it is admirably exposed to the south of the Margaux appellation, a few meters from the estuary.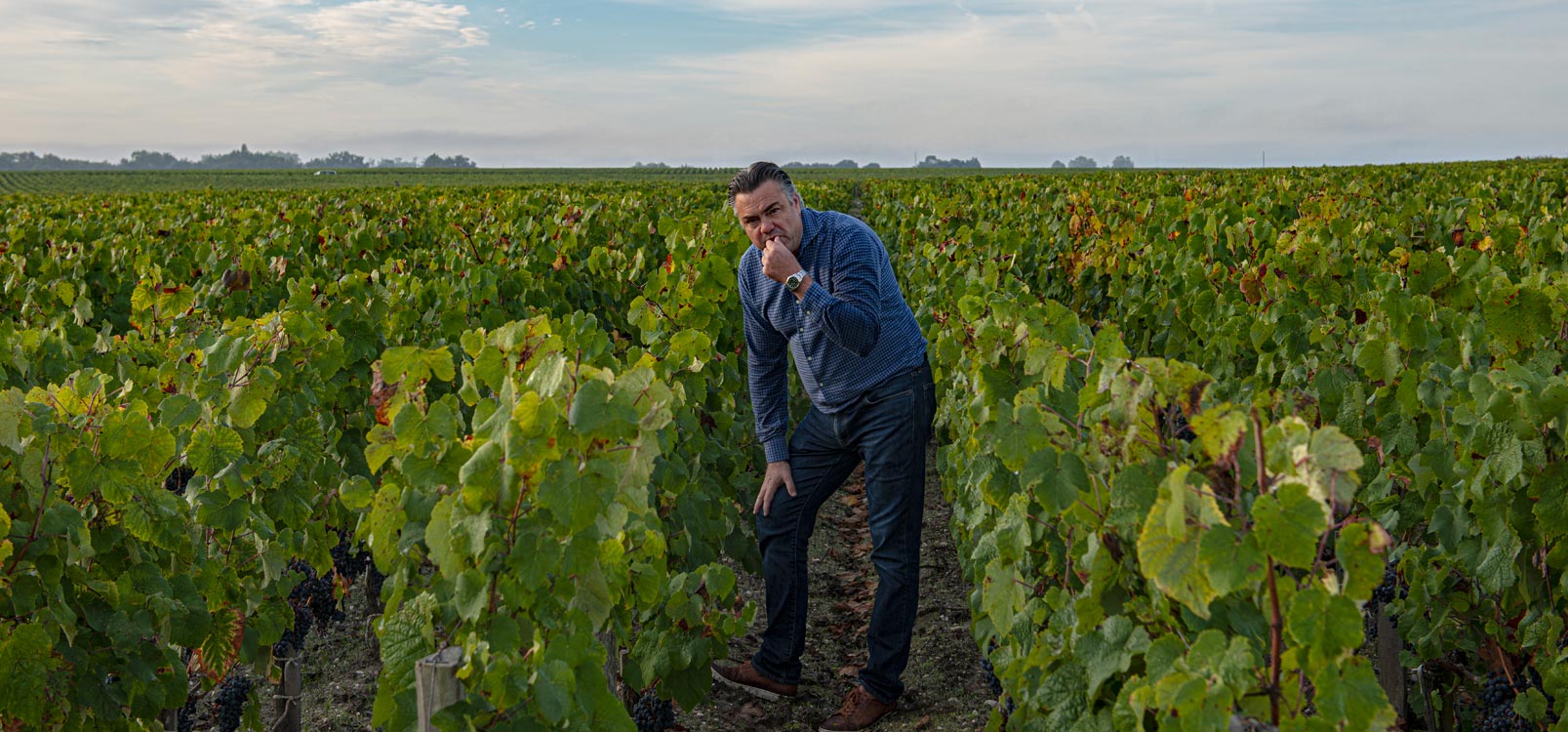 In the heart of the Margaux appellation, surrounded by three Grands Crus Classés, the Siran vineyard is established on a ridge of fine siliceous gravel. It benefits from the topography of the Labarde plateau, with a gentle but nevertheless perceptible difference in height. This natural slope follows a gradient ranging from 4m to 13m and allows efficient drainage. This drainage is reinforced by the constitution of the subsoil.
Resulting from a Tertiary landslide, the Labarde plateau is part of a geological context dominated by the Quaternary era. It is characterised by the superficial fluvial and estuarine formations of the Garonne. Essentially made up of gravel, sand and pebbles, this filtering layer ensures good aeration of the soil. In addition, it regulates the water supply.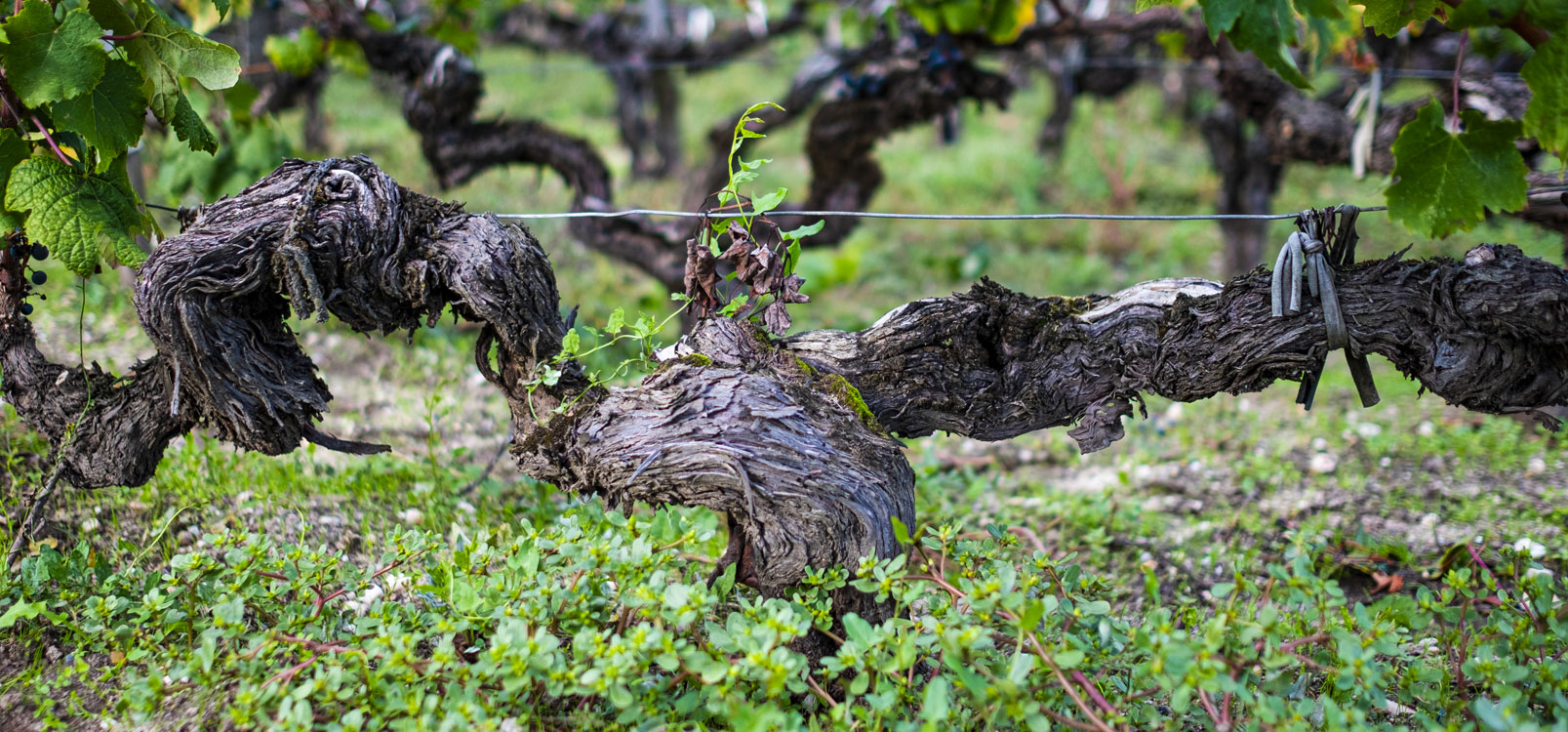 Situated near the Gironde estuary, the Siran vineyard benefits from a temperate oceanic-type climate. An ideal climate for the vine favoured by its southernmost location in the Médoc. However, a climatic disturbance in the region has marked the last few years which has led to a succession of contrasting vintages, with late frosts, dry years and wetter years.
Thanks to the micro-climate of the Labarde plateau, the Siran vineyard has for the moment been spared the successive frosts that have hit the Bordeaux vineyards.

The High Environmental Value (HVE) certification is a recognition of the biodiversity conservation work that has been carried out at the property for many years. It testifies to the teams' long-term commitment to controlling Siran's environmental impact.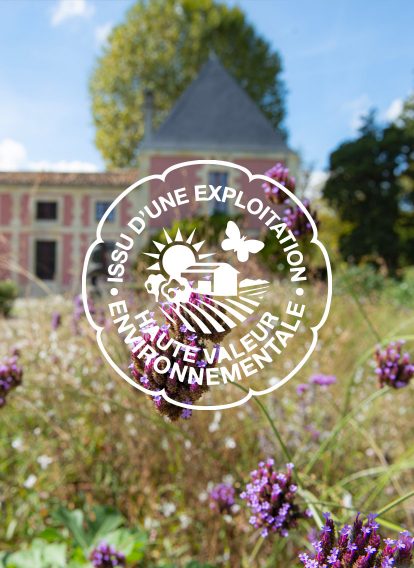 Rouge/Red