The 'terroir' is the heart of the Corbières. Vieux Moulin is located in the very centre of the Languedoc. The land is hot, and dry, which can be hard, but also rewarding. In many ways, it resembles the Carignan grape, which is the emblematic grape variety of this region.
Currently, Vieux Moulin is run by the 7t​h ​generation of the family. The Chateau is nearly 200 years old, established in the area of Montbrun. It combines almost 70 acres of land, entirely certified organic.
In the beginning, the estate was polyculture, the ancestors made their living from livestock, cereals, some market gardening, and of course the vines… Now the countryside is thriving!
Together, Alexandre and his wife Laurence strive to make wines which reflect their values. Wines to share, full of fruit and flavour, full bodied, and honest. They certainly hope that their wines inspire emotion in those who taste them.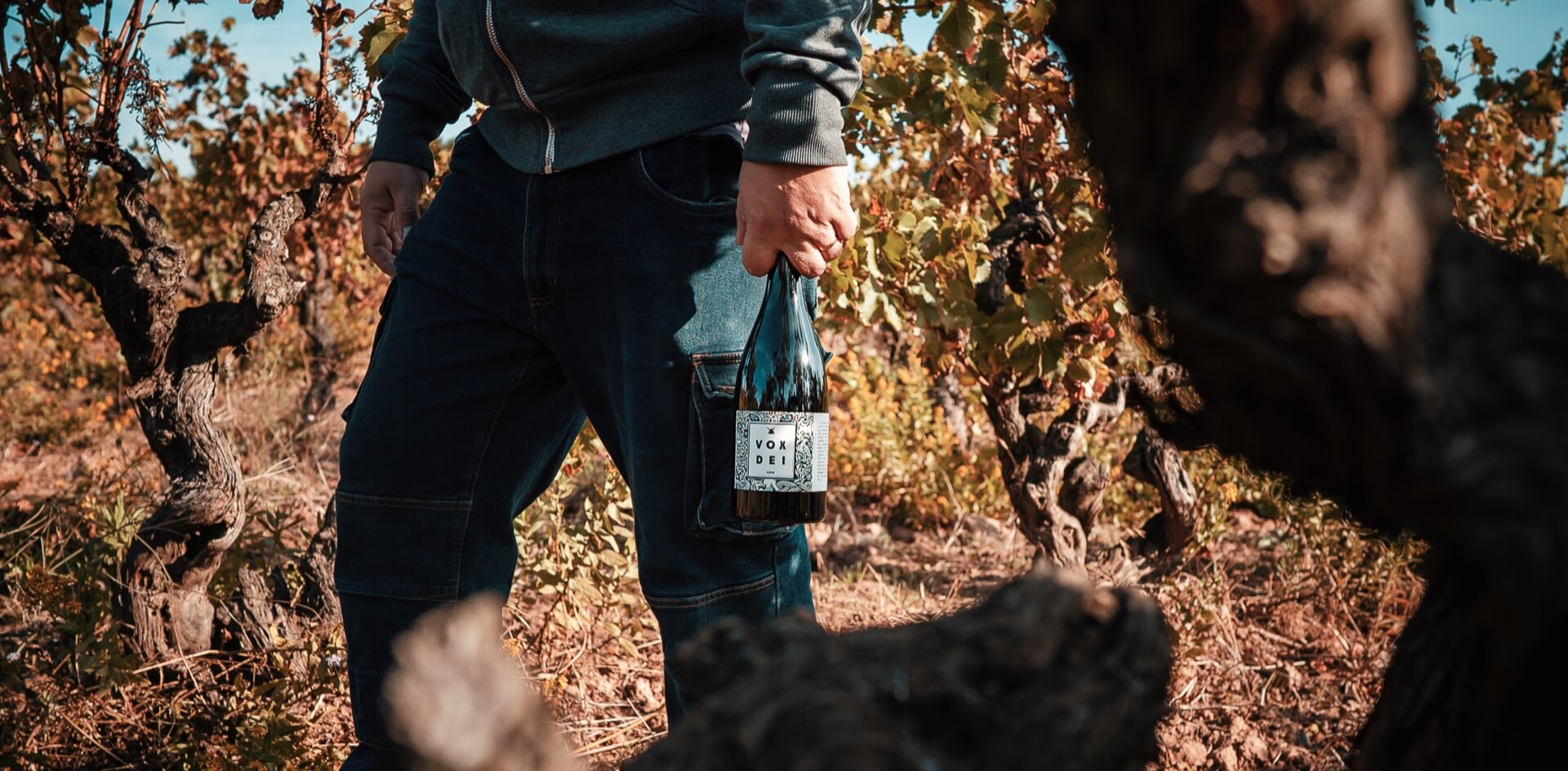 Rouge/Red